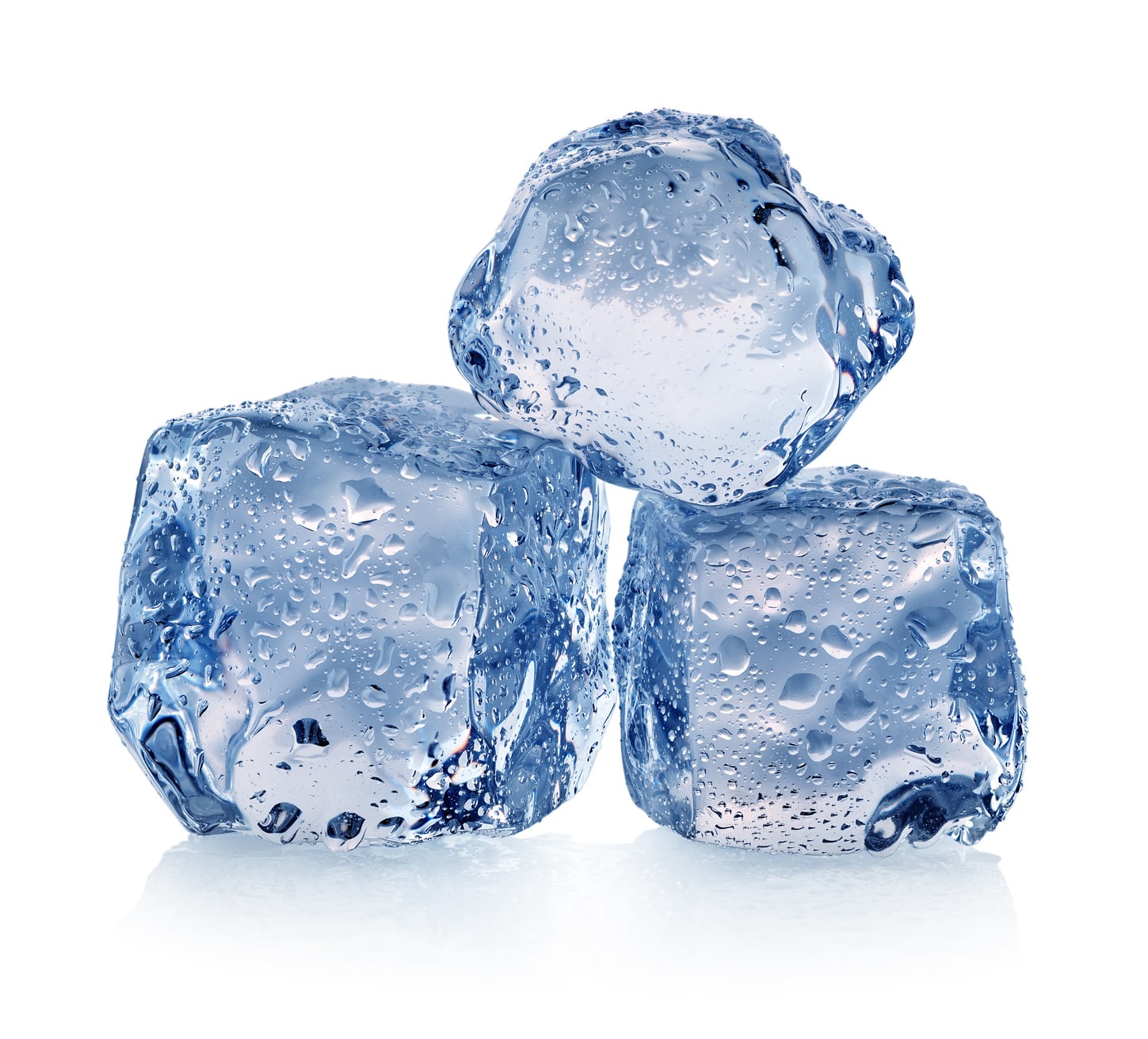 History
"REAL" was established in 1990 as limited company of domestic natural persons. It was one of the first private enterprises in northeast Poland that used to conduct extensive trading with former Soviet states.

Real Joint Stock Company was separated from the company in 1996, its core business became grocery trading and processing.

The freezing Plant in Morszków was acquired in 1998 and it was the starting point of the company frozen food production.
The company business is focused on fruit and vegetable processing. In the summer we mainly process strawberries, cherries, raspberries, black/red currants and plums. The production of the rest of the year includes processing of vegetables, champignons and citrus fruit.
In 2005 REAL S.A. opened two more manufacturing plants in Klikawa and Bronisłwów Duży.

In August 2011 the company purchased a Plant in Bachorza, producing fruit concentrates.
Thanks to its extensive production and trading activity, the Company continues its development and expansion.

In 2016 Morszkow launched a line of aseptic puree with production capacity of 100 tons per day.
In October 2017, the first stage of the cold store building in Nowy Konik near Warsaw was completed. The facility has been put into operation with the storage capacity of 36 thousand. pallets.

Its good financial standing enables the implementation of state of the art technologies into the production and in this way the Company obtains very high product quality and starts to cooperate with leading food production and processing companies of the domestic and overseas market.

Currently Real S.A. is one of the most significant companies in the fruit and vegetable processing sector not only in Poland but also in Europe.

The freezing capacity of the plants reaches 600 mt per 24 hours.
The freezing warehouses' storage capacity is up to 75 thousand mt of frozen products.
The output of the Plant in Bachorza amounts to 130 thousand tons of fruit a year.
Real SA provides its clients with:
- freezing in high performance fluidization tunnel freezers
- storage of frozen food in one of the biggest cold storages in the country